Training is a key for an Organization's Growth
Most of the organizations across the Globe have realized the importance of
Organizations the world over have realized the importance of cautiously designed training methods and their meticulous implementation, in order to meet their business objectives through a convenient channel, satisfying the needs of most of the organizational members. In order to enhance the competencies of the staff members, organization should keep it as a habit of imparting the training on a periodical basis.
Continuous training and refreshing programs are vital for the organization's success and development on many fronts. Providing benefits to both employees and employers, training not only improves productivity but also lifts the overall efficiency of the organization to the next level.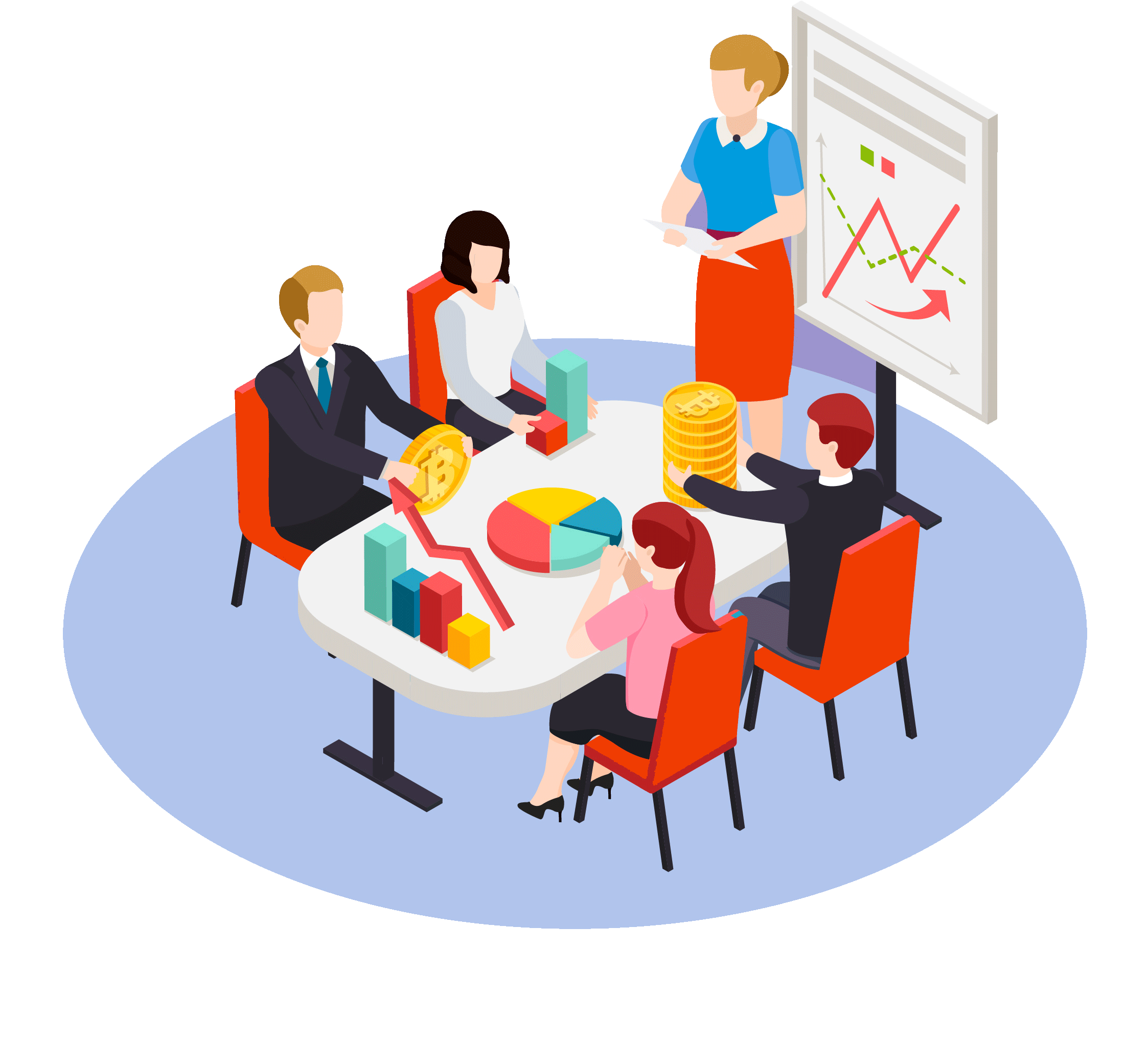 How Training Helps Growth
It has been universally proven that equipping employees with the appropriate skills and knowledge helps in not only motivating them but also increasing the overall productivity and profitability of the organization.
Having understood the organizational developments, we @ McOxley designed the trainings for
Leadership Development

Functional Training

Various Technology Trainings

Corporate Training Programs