Application Development
It will always be a great idea for the Companies to achieve their business objectives of digital transformation by minimising the risks and maintaining cost savings approach model. Outsourcing the software application development will be a super smart choice for various reasons – which includes competent personalities to carryout such development works and importantly within the affordable budget without comprising the quality.
We @ McOxley always ensure about supporting our clients to save the cost and timely delivery for any of their software application development requirements. Our engagement model and expertise help them to mitigate from the risks and future enhancements or support.
Contact Us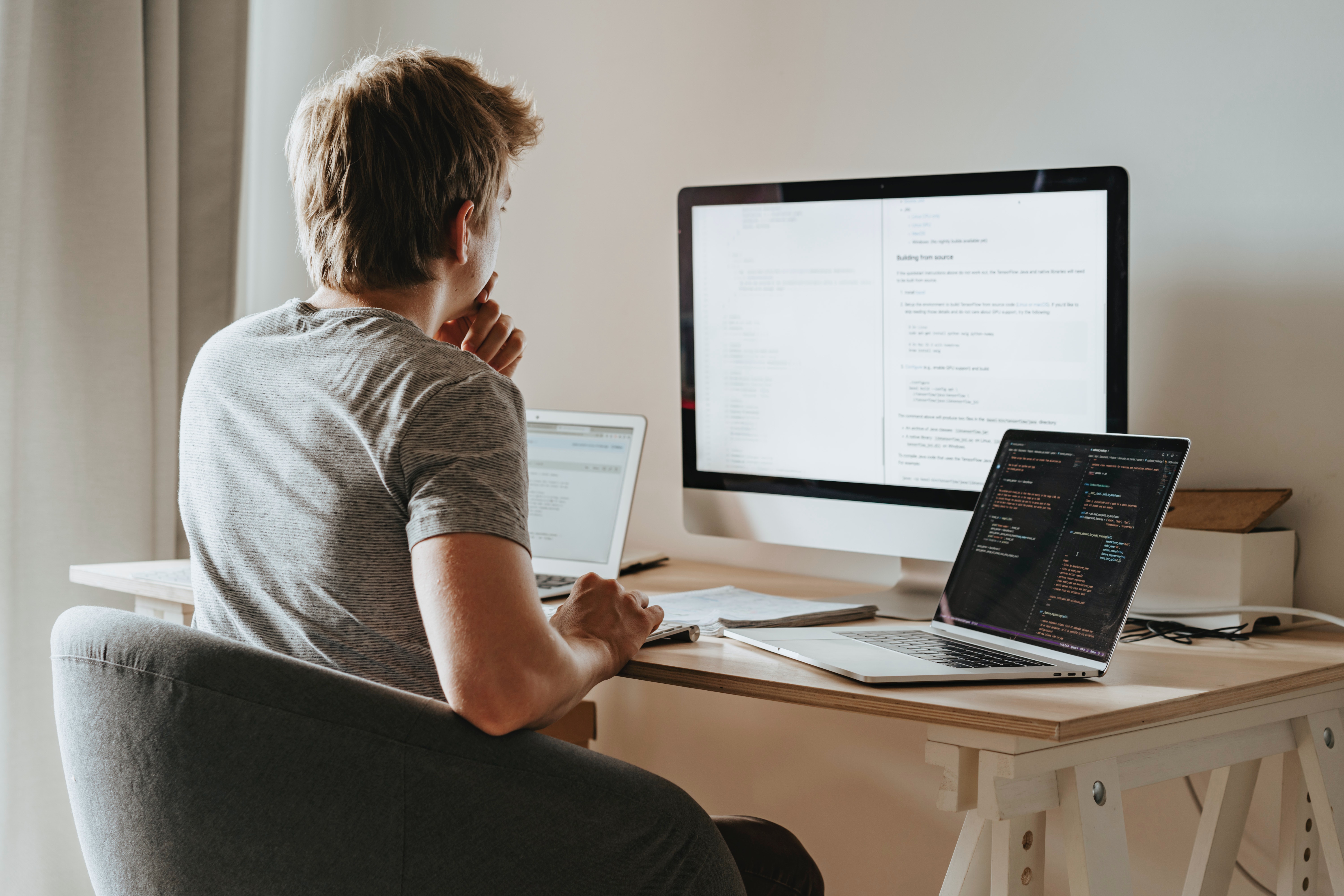 Tech Support
In today's competitive market, every Organization is trying to keep themselves ahead of competition. Technology is the foremost essential force which changing the face of the business. Continuously growing and adaptive technology transforms the way Organization's operate, which requires extended arm to provide timely support to its customer to resolve their queries and to retain them successfully. We provide both Application Support and IT services across the Globe for our customers. The key differentiators are competent people, flawless process and cost effective service provider.
Contact Us